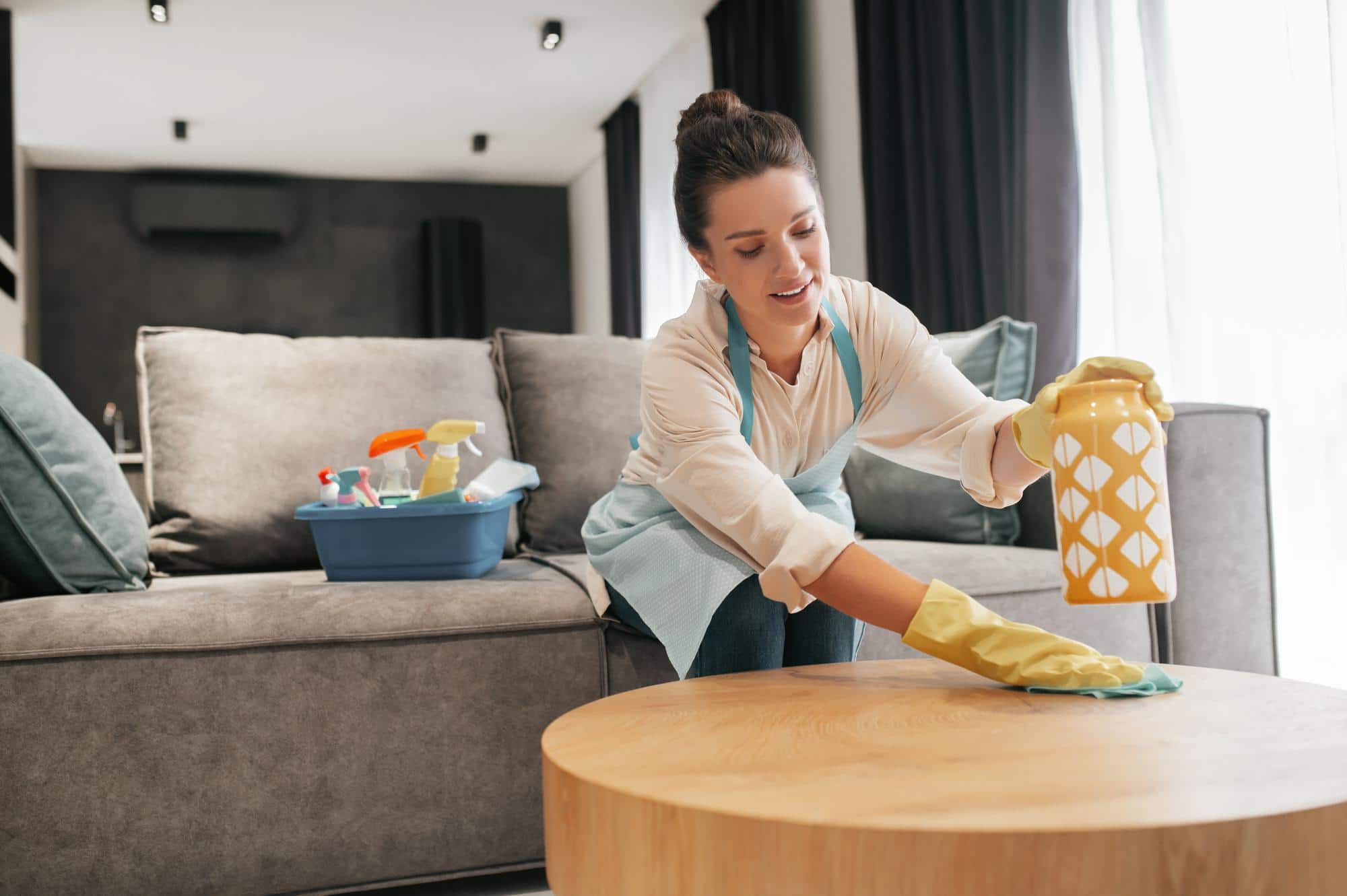 In-Home Services Program
In-Home Services is a Medicaid based program that is funded by the State dollars. The goal of the program is to allow low-income aged, blind, and disabled persons, who are at risk for out-of-home placement, to remain safely at home by providing payment for care provider services.
Aging With Grace can help in the following area:
Bathing/Showering/Dressing/Undressing
Grooming
Toileting
Meal Preparation
Housekeeping & Laundry
Errand
We Employ Professional & Qualified Caregivers
Our goal is to build and maintain long-term, successful relationships with professional caregivers and those that are in need of care. 
Aging with Grace is locally owned by business and healthcare professionals. Our team of professionals have been serving the community since 2010. Aging with Grace offers alternatives to long-term assisted living facility placement, allowing our clients to stay in the comfort of their own homes. We provide quality and compassionate in-home care and consumer directed services (IHS& CDS). We can provide affordable solutions that keeps your loved one happy.
If your loved one is considering in-home care in Missouri, take a look at Aging with Grace.
Call us @ +1-314-270-9229 to discuss your needs and how we can help.
Aging with Grace LLC provides homecare services which are perfect-fit for the needs of your loved-ones & family members.
Consumer Directed Services
delivering care that gives you choice, contol & flexibility.
professional support services that allow you to live safely at comfort of your home.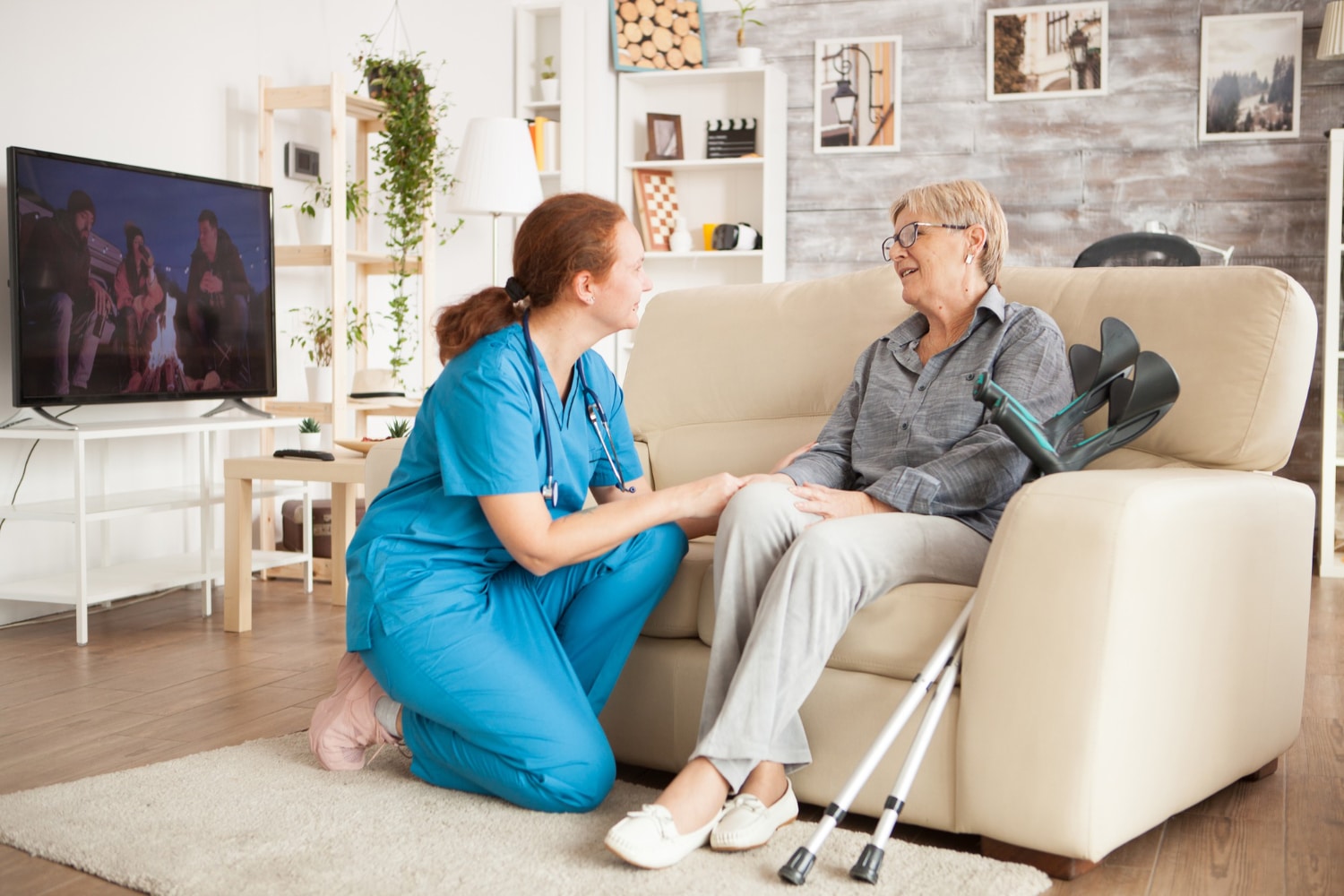 provides specialized & professional nursing services for clients with specific needs.
The goal of Aging with Grace is to provide an excellent In-Home Services to help seniors live happier and healthier life. We deliver a broad spectrum of CDS & IHS services that can be tailored to fit the needs of the elderly and disabled.
We hire caregivers after a thorough verification and qualification check to make sure we provide the best services.