Aging With Grace makes it possible for the care receiver to live at home longer, maintain their independence, thus enhancing the quality of life.
We offer a wide range of home care and nursing services many counties of Missouri. Let us help you find the right support to fit your unique needs.
Our goal is to build and maintain long-term, successful relationships with professional caregivers and those that need care.
We strive to promote the client's ability to maintain independence and quality of life in the comfort of their home.
Just like our nurses and caregivers, our office team and staff care deeply about making sure our clients receive the care and support they deserve.
Building relationships by offering a caring and supportive team, with quality patient care, is our number one focus.
We Employ Professional Caregivers Only
Every Professional Caregiver in our network must pass a thorough background check conducted by us and must meet qualifications.
In addtion, our team of Care Recruiters vets Professional Caregiver applicants verifies their licenses and experience and conducts a thorough Quality Assurance review of each person's profile and photo prior to activating the person on our network.
The background screening process extends at a minimum to the past seven years and include:
Social Security Number trace and verification.
Federal and state criminal records felony and misdemeanor verification.
National sex offender registry check.
Motor vehicle check in the current state of residence.
License/credential verification.
Family Care Safety Registry and Employee Disqualification List.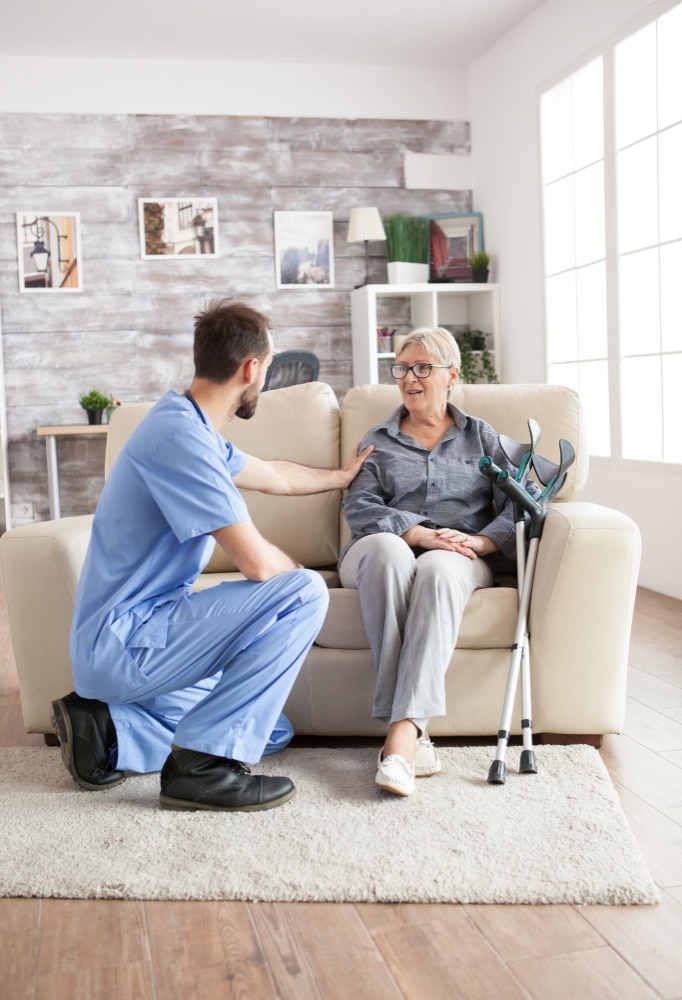 We hire only professional caregivers after a thorough verification and qualification check to make sure that you the best results.